Ways that can Protect your Social Media Accounts from being attacked by hackers.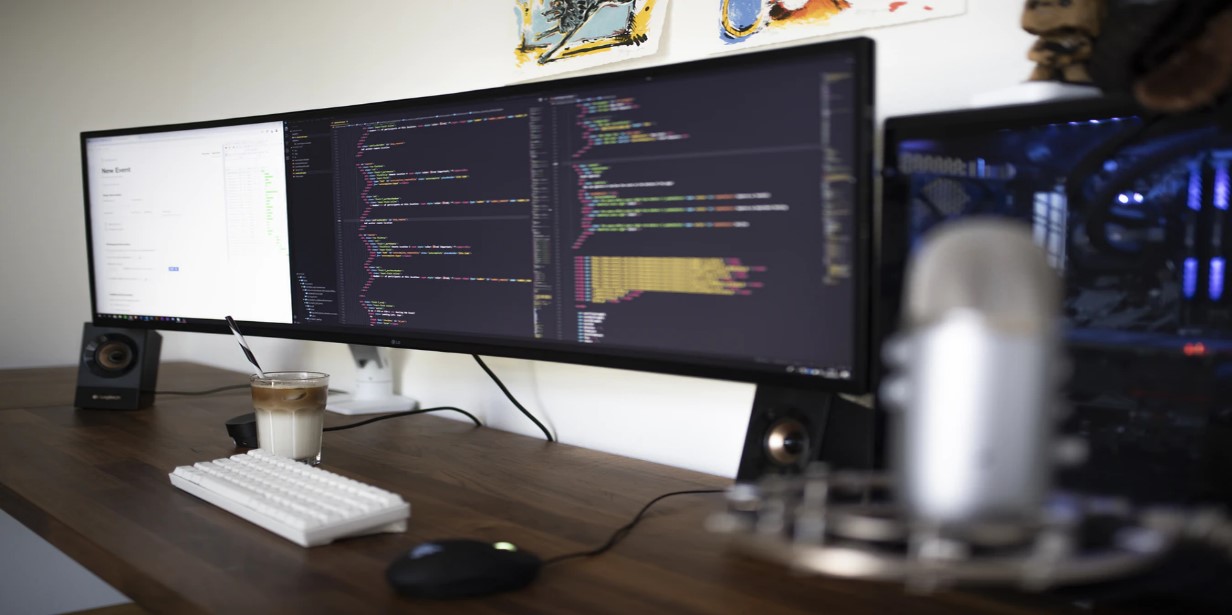 For most people, using their social media platform is part of their daily life, it is where they interact with their friends and family member or even their colleagues, and it is seen by many as an extension themselves. Having your Social Media account been hacked can be more than just losing money, depending on what the hacker does, it can not only steal information from you but also impersonate as you to try to trick and scam your friends.
If you suspect that your Social Media Accounts are been hacked, the first thing you should do is to change your password. This article will be telling you more tips and guides on how to protect your popular Social Media Account from being hacked.
Why protect?
Protecting your devices and your accounts is essential for maintaining the security of your privately identifiable data and thus your financial identity. Phishing scams that lure you into offering your private data such as personal details, bank account information or credit card information can be used to access your accounts or create false ones in your name.
The more information you make public online, the more vulnerable you are to such scams, which are often crafted to look almost the same format from your social media platforms or any other organizations. Avoid clicking on links in emails, especially unsolicited emails. And if anyone asks you for your private data online, contact the social media platform admin directly by phone or email to follow up.
How to Protect your Social Media Accounts from being Hacked?
Social media is important for every business, but if your accounts are hacked, it can cause serious damage to your business and its reputation. It is important to keep your accounts secure and your information safe. If you take the right steps, you can secure your social media accounts from unwelcome hackers. Here are some best practices to follow.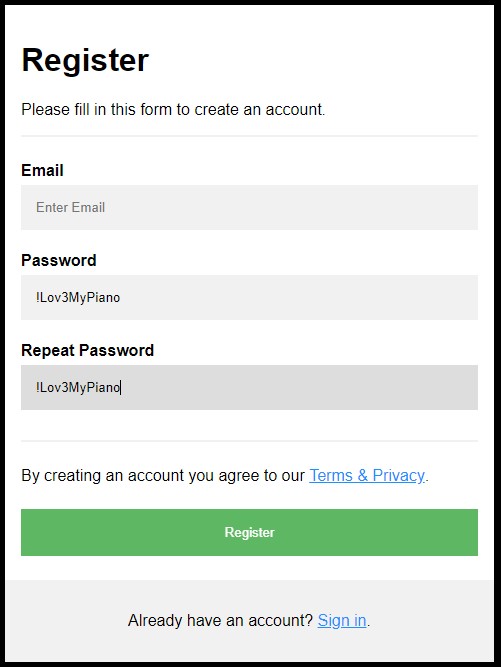 Create a Strong and Unique Password. To protect your Social Media Accounts, the first and most important way is to have a Strong and Unique Password. Avoid including your Name, birthday date, or any common words in your password. Make the Password harder to guess. The picture above is an Example of a Strong password.
A Strong Password should be more than 10 characters in length, but the more the better as every length longer will, takes more time for the hacker to crack your password.
A Strong Password should contain at least one of the following characters: lower case character, upper case character, numbers and special characters.
Never Share Your Login Details. Some Scammer may create a website that look exactly same as your Social Media Website. Keep in mind that your Social Media Website Admin will never ask password from you.
Always check the website URL before entering your login details. When in doubt, just type your Social Media Website URL example would be: www.Facebook.com, Instagram.com or www.gmail.com.
Don't Forward emails from Facebook to other people, since they may have sensitive information about you.
Change your password regularly. A strong password is not enough to keep your account secure, so it is advised that you change your password at least once in 3 months. This is to make sure any old or public devices you have used in the past can no longer access your account.
Do not use the same passwords on all your accounts as having one account compromised means all your accounts will be affected.
If it is a business page, make sure that former staff or team members do not have admin access to your page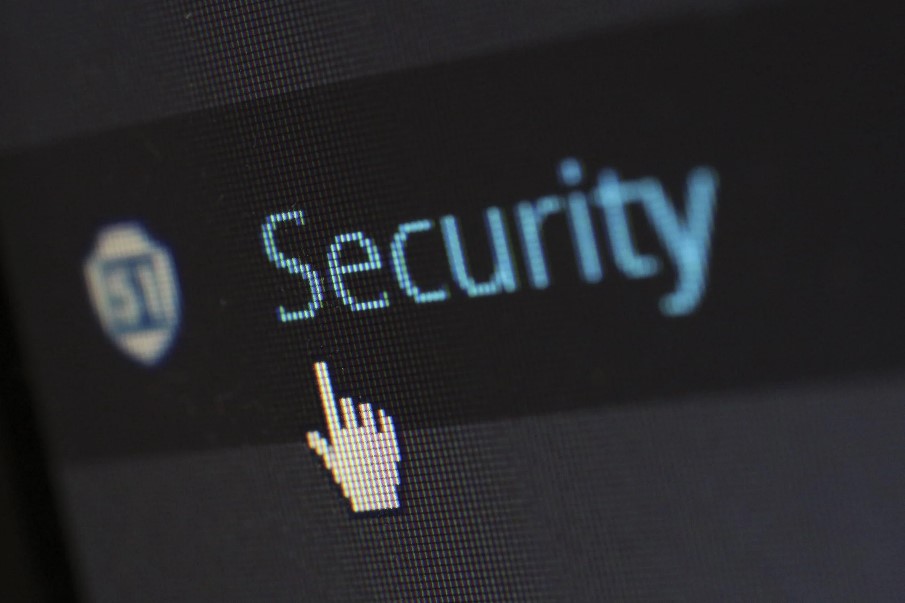 Think Before you Click. Never Click on Any Suspicious Link, even if they appear to come from a friend or a company you know. This is a very easy ways for Hackers to steal information from you through phishing. When you clicked on their link, they will install malware on to your computer and start stealing all your information's.
This includes link on various Social Media Platform such as on Post or even in Email
If you see a suspicious link on your Social Media Platform, Report it to the appropriate admin in charge of Phishing links.
Update Your software. If your browser operating system, or apps are out-of-date, the software might not be safe from hackers. Keep your software updated to help protect your Social Media accounts.
Always check that your software is up to date as it helps to patch security flaws which cover up the security holes to keep Hacker out.
Update your software also helps to protect your data as having ton of loopholes allow hacker to steal your personal information to commit crimes.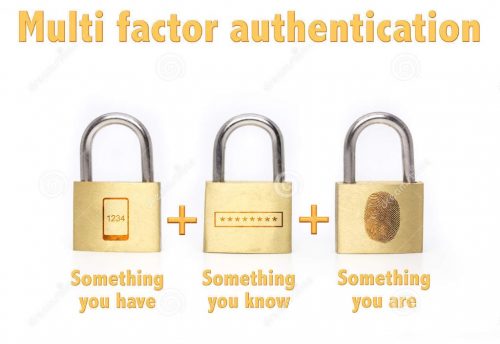 Enable Multi-Factor Authentication. Multi Factor Authentication gives your account an extra layer of security by requesting a security code when you login into your account. It is also the best way to protect your Social Media Accounts since having a multiple layer of protection makes it harder for hackers to attack your accounts. There are many social media accounts that supported the uses of Multi-Factor Authentication and some of the examples are: Facebook, Google, Instagram, and Twitter.
There are different ways of setting Multi Factor Authentication and the most common way is by through phone either by text message or specific Social Media Application.
The common ways are extra layer of security to your application, but a foolproof method is also to use a Hardware Security Key to Setup Multi Factor Authentication. Since it is a physical Key, it is technically impossible for hacker to steal the key or triggering it by software.
More of our "Be Safe Online" Special Edition:
Conclusion
If you are really looking into ways to protect your social media accounts from been hacked, you must understand and always rely on the guides. But if you are really looking into adding extra layers of security protection to your social media accounts, you should consider getting a Hardware Security Key. Since most social media platforms have guides to show you how to setup Security key to their applications or their browser platform. It is not difficult to setup and having a security keys will allow you to go password-less. Which means no longer needed to memorize your passwords.
Of course, there is always a chance that you could be compromised by a hacker—even after following best practices. Secure your social media accounts with comprehensive and multilayered protection. Effective and simple security solutions can help you enjoy your digital life safely. Hardware Security Key generate and store secure passwords and manage login credentials and syncing your data across all your devices.
This solution will put an end to phishing attacks and its must more secure than SMS-based two factor authentication.
To know more about how to protect your Popular Social Media Platform, please take a look at this website. To Find out more about YubiKey, please visit us at https://dtasiagroup.com.hk/yubikeys/ or if you have any enquire about Yubikey, please contact us and also visit our DT Asia HK Facebook at https://www.facebook.com/dtahongkong/ to find out more.